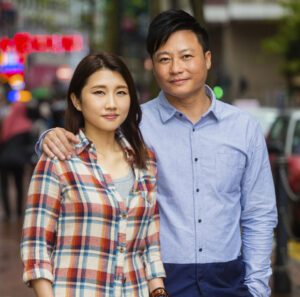 Our restorative dentistry services focus on helping patients get their second chance at a full, healthy smile. Using restorative dentistry, we can repair the damage done to our patient's natural teeth, and help them enjoy a higher level of oral health.
Some of our restorative dentistry services include:
Dental Implants | The dental implant is the best restorative option for patients who are missing a tooth. Dental implants use an artificial tooth root and a beautifully crafted porcelain crown to create the perfect tooth replacement. At our practice, we offer full dental implant restorations.
Dentures | Our dentures are custom-fitted to meet the individual needs of each patient. If you are missing all, or almost all of your teeth, our denture options can help you achieve a full, beautiful smile again. We offer full and partial custom-made dentures. Our team also offers implant supported dentures.
Dental Crowns | Each of our dental crowns is made with the highest quality porcelain materials. Using a crown, your dentist can protect your tooth, and preserve its tooth structure after a tooth has suffered significant decay. We can also use our dental crowns to create dental bridges.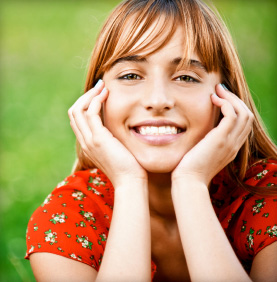 Dental Bridges | A dental bridge is an appliance created using a line of attached dental crowns. With a dental bridge, we can literally "bridge" the gap left by a missing tooth. We can use a dental bridge to restore one tooth, or multiple teeth in a row.
Root Canals | If you're suffering from a serious chronic toothache, it may be a sign that you are suffering from a serious tooth infection. Root canals clean out serious tooth infections and keep them from returning. With root canal therapy available, we can now save more natural teeth and help our patients enjoy a lasting smile.
To schedule an appointment, call us at our office. We would be happy to answer any questions you might have, or to arrange a consultation with Dr. Von Bulow.