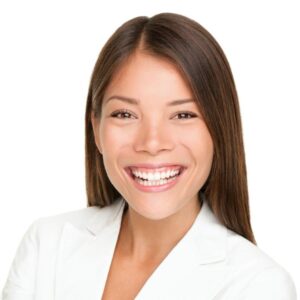 The way your smile looks affects the way that you feel. Patients who love their smile are more confident and self assured. A beautiful smile can make you feel more attractive and a higher level of self esteem. At our practice, we want each of our patients to love their smile and want to share it. Our team at Temple City Dental Care will work with you individually to help you achieve the perfect smile that you've always wanted. Each of our cosmetic dentistry services is designed to improve your smile's appearance and to fix defects or the appearance of damage. No matter how you've felt about your smile in the past, you can love your smile in the future. Take the first step toward a more beautiful smile today.
Some of our cosmetic dentistry services include:

Cosmetic Bonding | Cosmetic bonding uses a special composite resin that can be molded over your natural teeth and cured to create a perfect bond between the resin and your natural enamel. Using cosmetic bonding, we can restore the appearance of cracks, chips, and other defects that may be keeping you from loving your smile.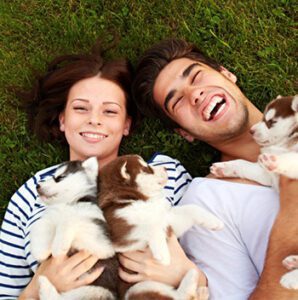 Dental Veneers | Our dental veneers can be used to accomplish almost any smile goal. Dental veneers are thin pieces of toothlike material that we can place directly over your natural teeth to enhance or improve their appearance. Dental veneers can be used to fix the appearance of damage, whiten without teeth whitening, reshape your tooth, and to give your teeth a straighter appearance.
Teeth Whitening | Teeth whitening is one of our most popular and most requested cosmetic dentistry services. With an in-office whitening treatment from Temple City Dental Care, we can brighten your smile significantly in less than an hour. We also offer take home whitening kits for patients who would rather whiten at their leisure.
To schedule an appointment, call us at our office today.