Your Comfort is Our First Concern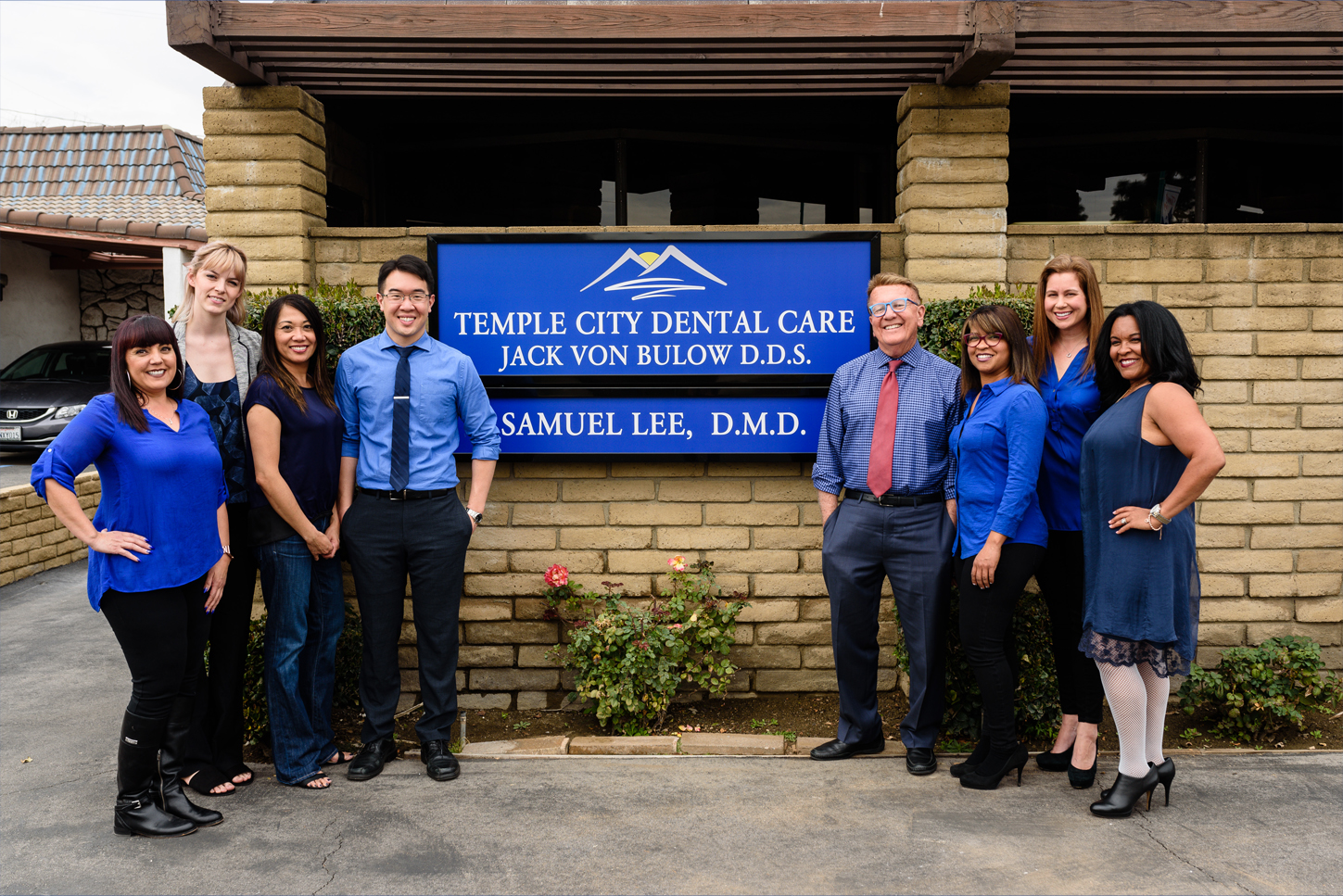 You want gentle dentistry that is comfortable, convenient and totally focused on you and your smile. You'll find it at Temple City Dental Care in the heart of Temple City, CA. At Temple City Dental Care, we focus on you.
That beautiful smile you have been dreaming about is here. Everyone at Temple City Dental Care believes that healthy teeth and gums are important in life. People with great smiles are thought to be more attractive and more successful. And we want all of our patients to have that feeling – along with a fabulous dental experience.
---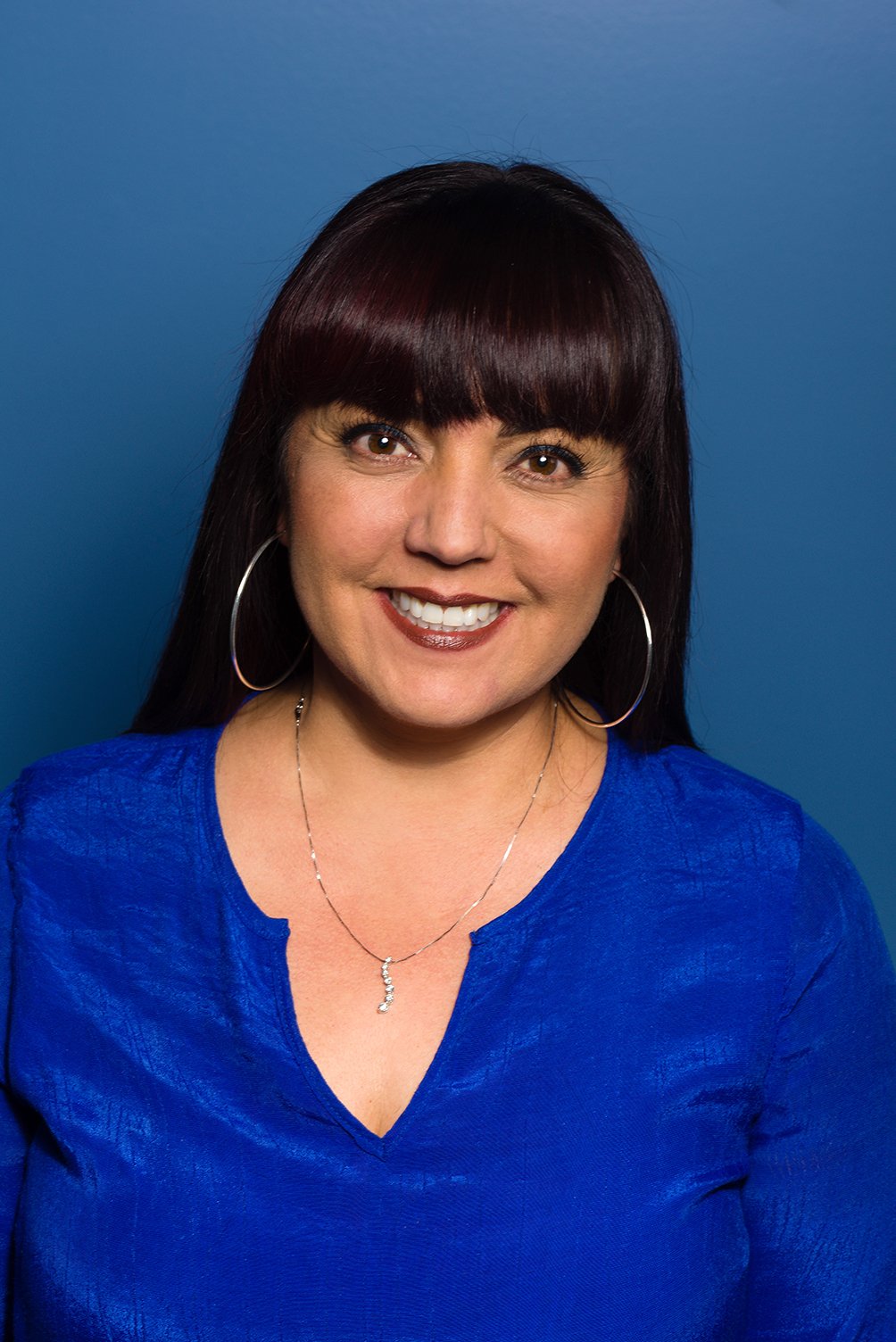 Dalila Rosales, Treatment Coordinator
Dalila has been a vital part of Temple City Dental Care (TCDC) since 1998. Dalila is the ultimate treatment coordinator and insurance liaison to help you maximize your insurance benefits; she excels at being a financial advocate for all our patients, helping folks find a way to have what they really want while fitting it within their lifestyles. Dalila is a mom of three beautiful children; she loves sports, the movies, and soaking up the sunshine at the beach with friends and family. Dalila and Dr. V actually attended the same high school, Mark Keppel (in different eras!).
---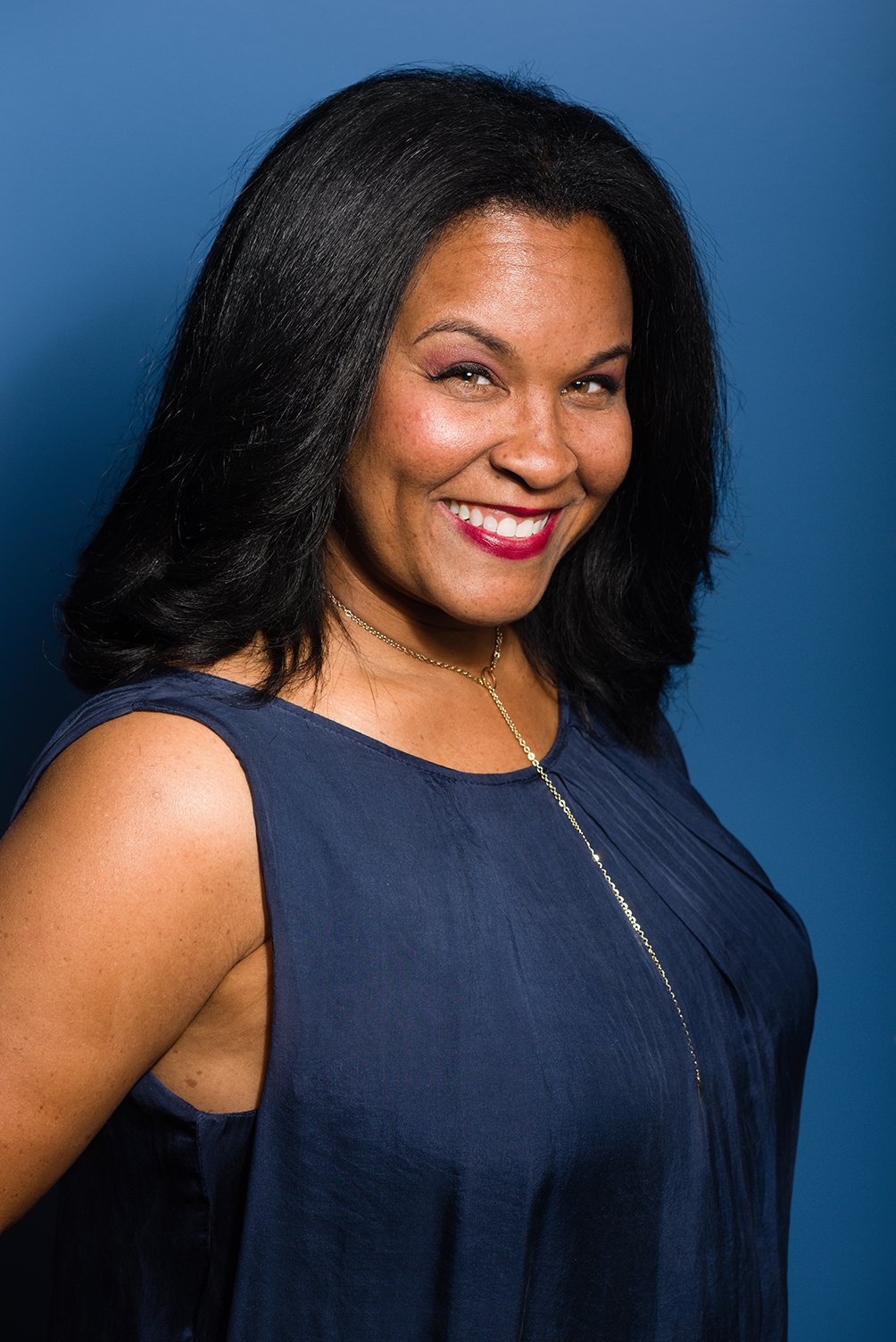 Denise Williams-Jones, Scheduling Coordinator
Denise is our wonderful scheduling coordinator and likely one of the very first friendly smiling voices you'll hear. Denise has been a major part of TCDC since 2010, after working in pediatric dentistry for the previous 17 years. Denise has brought us her energy, imagination, and a real commitment to organization. She represents our office in the community and currently sits as a board member on the Arcadia Chamber of Commerce. Denise currently consults and trains other healthcare businesses in implementing the art and science of Five Star customer service (Next Level to Success). In her spare time, Denise is the Captain of a walking group right here in Los Angeles, the Walkie-Talkies.
---
Dani Williams, Registered Dental Assistant
Registered Dental Assistant Dani Williams, "Team Leader Extraordinaire Dani," has been a key part of TCDC since 2002. Dani was awarded national "Dental Assistant of the Year" by the super-respected Crown Council. Dani, who was raised in Duarte, has also led multiple community projects in Temple City and was a volunteer for Haven House of Pasadena, the first shelter for victims of domestic violence established in the U.S. Dani is truly motivated to make a difference for others; she finds much reward in regularly volunteering her time to feed the homeless in downtown LA. And, Dani is a new mom for beautiful baby Tatiana.
---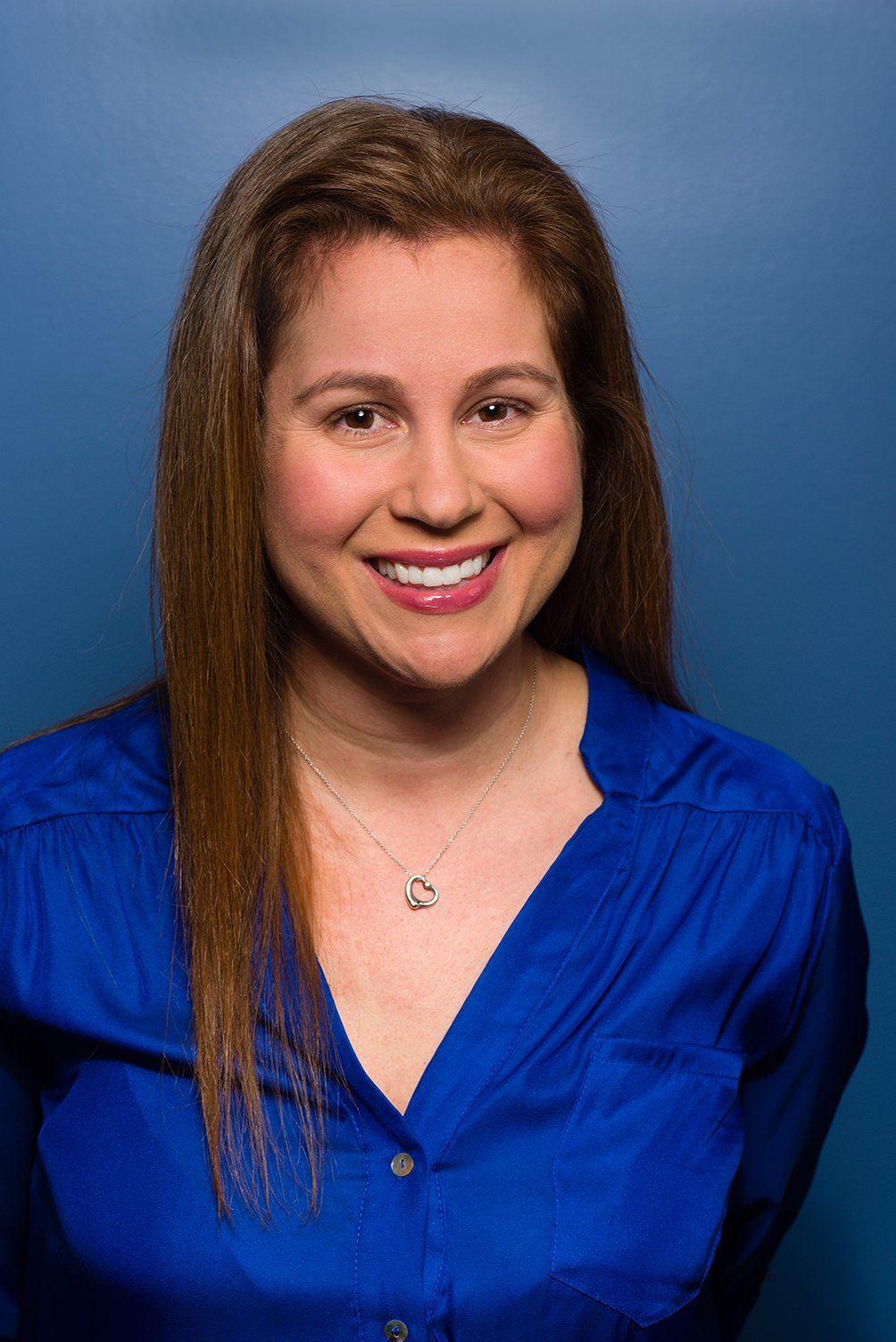 Kolleen Palmer, Registered Dental Assistant
Registered Dental Assistant Kolleen Palmer, "Dental Assistant and Leader Extraordinaire Kolleen," is a fantastic dental assistant who joined TCDC in 2003. Kolleen is one of the kindest and most thoughtful people you'll ever meet. Don't be surprised if you receive a handwritten "thank you" or "congratulations" note from Kolleen. Kolleen grew up in nearby Arcadia, enjoys hiking with her husband Sean, and experimenting new recipes in the kitchen, and has two amazing canines that she adores. Kolleen is a past winner of Crown Council's Team Member of the Year.
---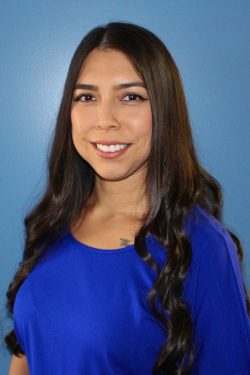 Lupe Bracamontes, Registered Dental Assistant
Registered Dental Assistant Lupe is an amazing dental assistant who joined TCDC in 2019. Lupe grew up in the nearby San Fernando Valley and has been a dental assistant since 2011; she brings an amazing work ethic, awesome sense of humor and infectious laugh, and a warm welcoming personality. Lupe spends quality leisure time with her husband, Henry, hiking the trails in Southern California and camping out in their ambulance-converted RV.
---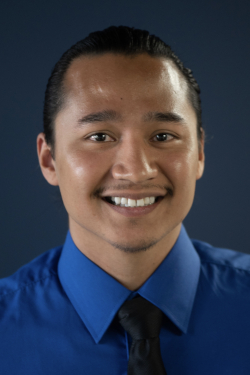 Diego Guido, Registered Dental Assistant
Registered Dental Assistant Diego grew up in Salinas, just off the coast of Monterey Bay, and joined the TCDC family in 2018. Diego moved to Southern California and started as a dental assistant in 2015; he is super friendly and is great at making all our patients feel at ease. In his free time, Diego loves spending his time hiking and biking around local trails, as well as visiting local breweries. Diego also has an adorable chihuahua named Calvin.
---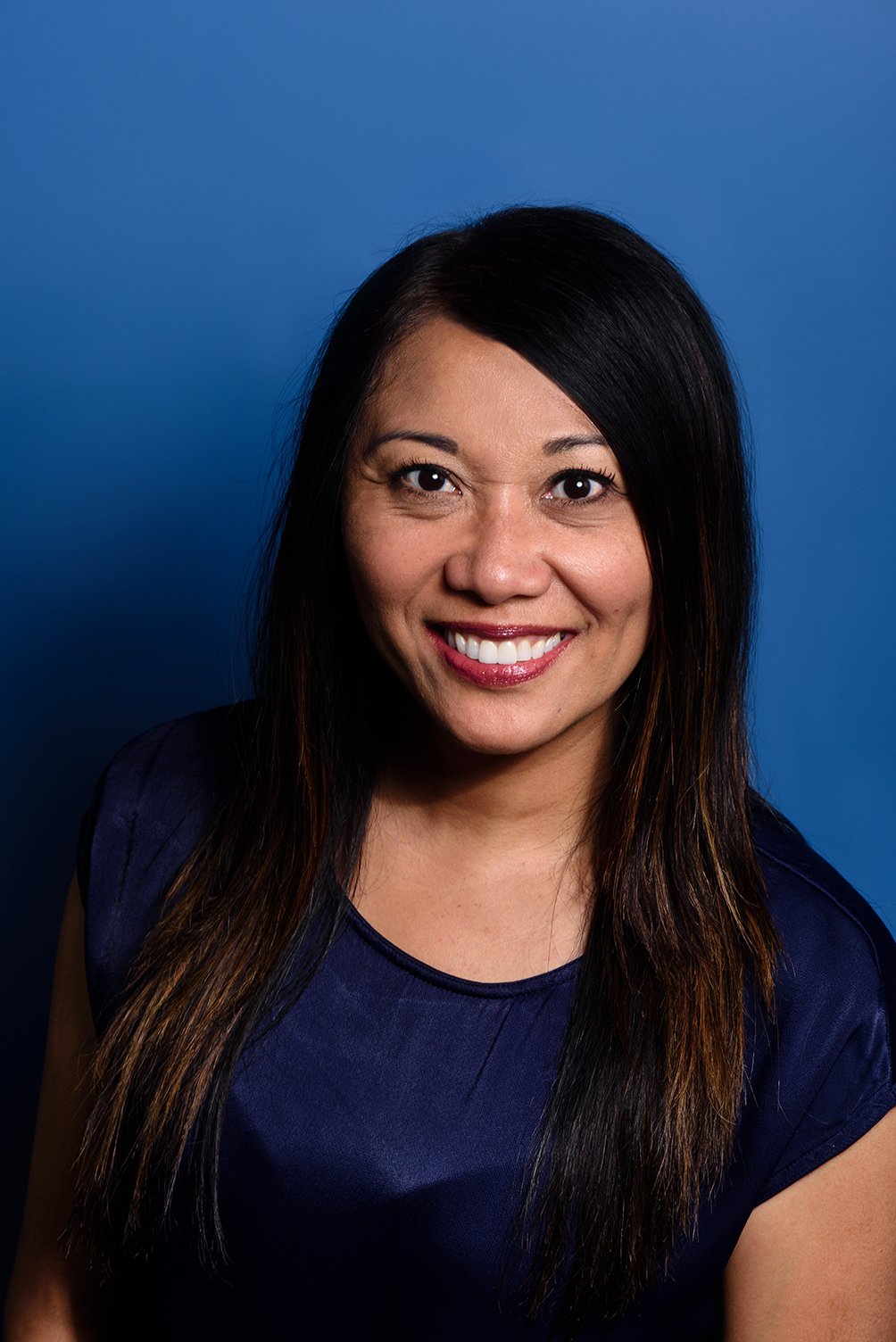 Marie Kato, Registered Dental Hygienist
Marie was raised in Honolulu, Hawaii. She graduated with a Bachelor's degree from the University of Hawaii and later secured an Associate's degree in Dental Hygiene from the Pasadena City College. Marie has earned a certificate to perform laser care and administer local anesthesia. Marie brings with her business knowledge & leadership skills gained from her retail corporate background and her experience as a dental office manager.
---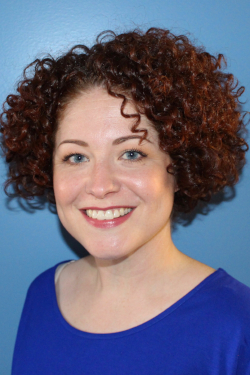 Adrien Peralta, Registered Dental Hygienist
Adrien completed her dental hygiene training at Pasadena City College; she takes pride in working with patients, developing hygiene plans tailored specifically to the individual. Adrien sees herself as a partner in restoring and maintaining oral health. We are really blessed to have Adrien return from her hiatus from Temple City Dental Care, and she is now a proud mom to three beautiful girls. She enjoys food (both making it and eating it!), books, and is a self-proclaimed fount of useless trivia.
---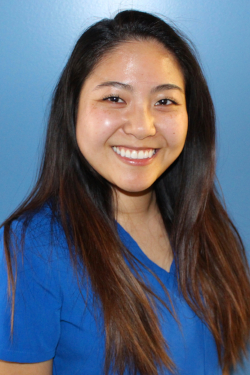 Tiffanie Quoi, Registered Dental Hygienist
Tiffanie grew up in nearby West Covina, CA; she obtained her dental hygiene degree at Cerritos College in 2018. Tiffanie prides herself in providing compassionate and gentle hygiene care for all her patients; she is certified to perform laser therapy and administer local anesthesia. Tiffanie's favorite pastime is watching movies and TV shows. Tiffanie and her husband Eric have an adorable Alaskan Klee Kai named Cheeto.
---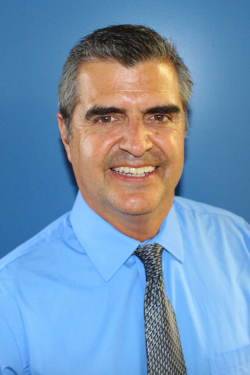 Louie Diaz, Registered Dental Hygienist
Louie is a seasoned dental hygienist with 24 years of experience (including positions at local periodontist offices). Louie graduated from Loma Linda University in 1995; he has a certificate to perform laser therapy and administer local anesthesia. Louie considers himself a family man and enjoys spending time with his three kids and beautiful wife, Lynda. Louie is extremely personable, caring, and gentle with all his patients.
---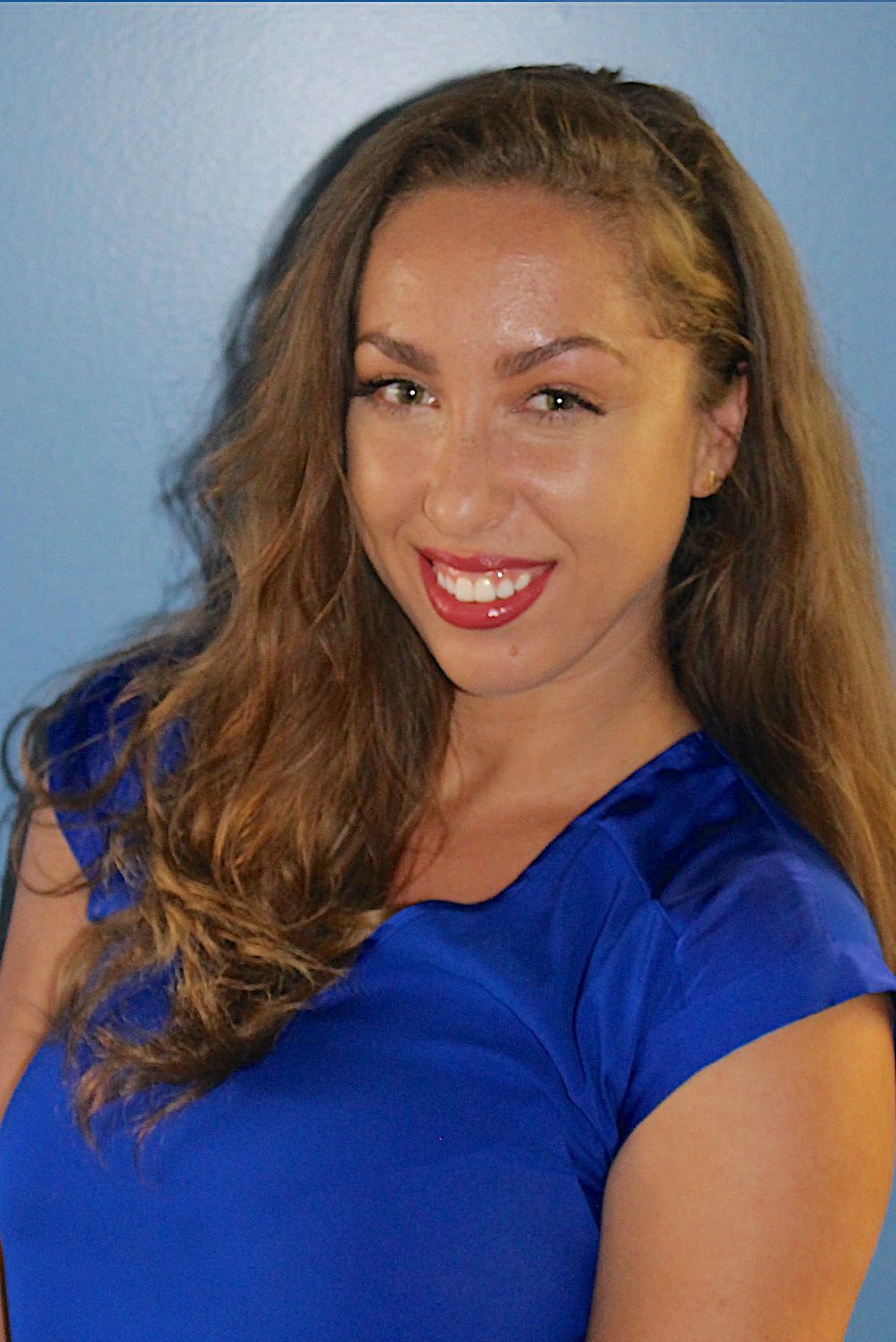 Tatiana Korbes, Treatment Coordinator
Tatiana was born and raised in nearby Altadena. She joins our front office team as our newest team member! Her energy, intelligence, and eagerness to learn will make her an all-star in life; you can always count on receiving an enthusiastic welcome when you meet Tatiana. While not at the office, Tatiana is a current student at Cal State University, Los Angeles (CSULA) and she ultimately hopes to work as a therapist, supporting at-risk youth. She can often be found volunteering at local senior centers in her spare time, and she is an avid pen pal to many of her elderly neighbors.