Your Comfort is Our First Concern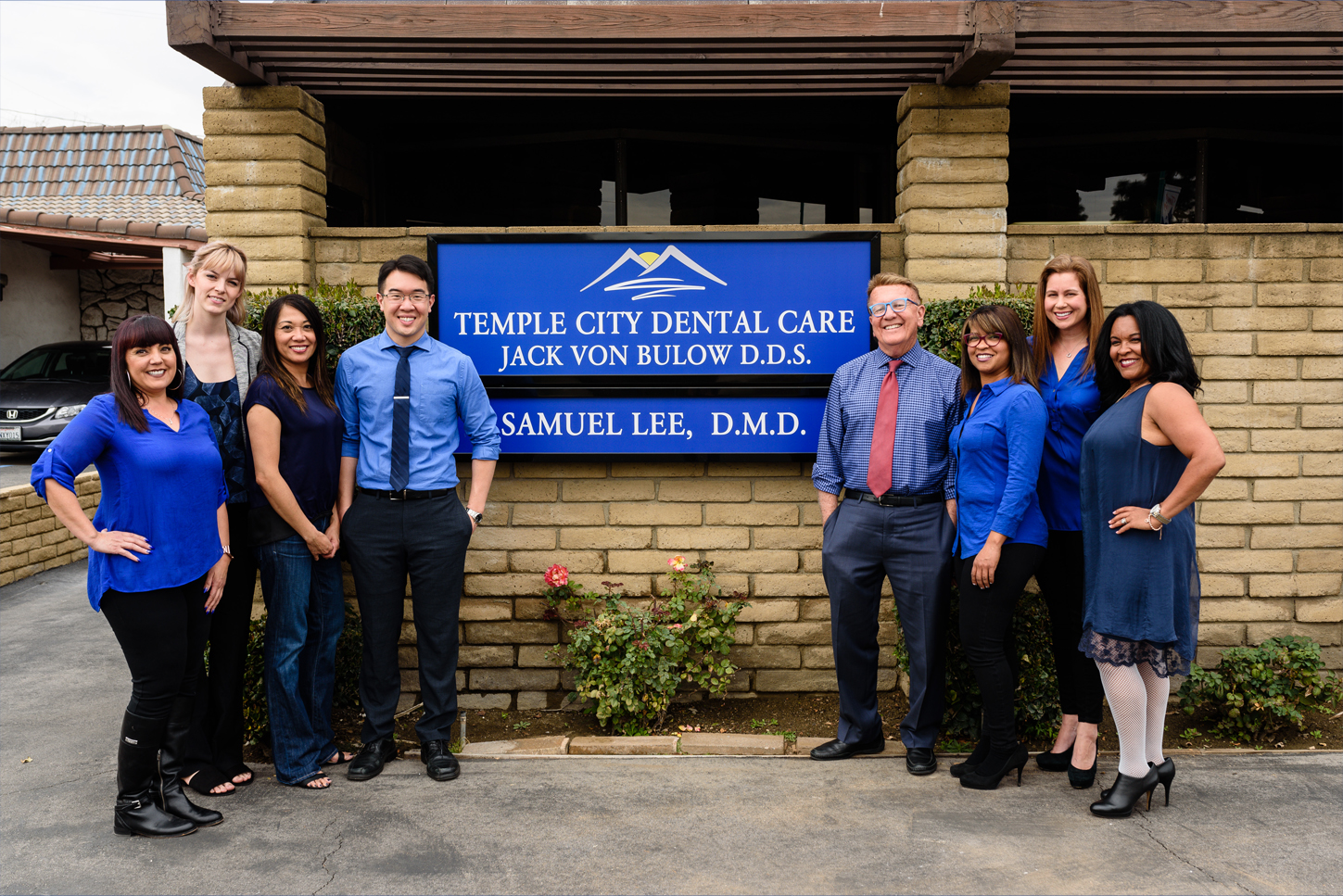 You want gentle dentistry that is comfortable, convenient and totally focused on you and your smile. You'll find it at Temple City Dental Care in the heart of Temple City, CA. At Temple City Dental Care, we focus on you.
That beautiful smile you have been dreaming about is here. Everyone at Temple City Dental Care believes that healthy teeth and gums are important in life. People with great smiles are thought to be more attractive and more successful. And we want all of our patients to have that feeling – along with a fabulous dental experience.
---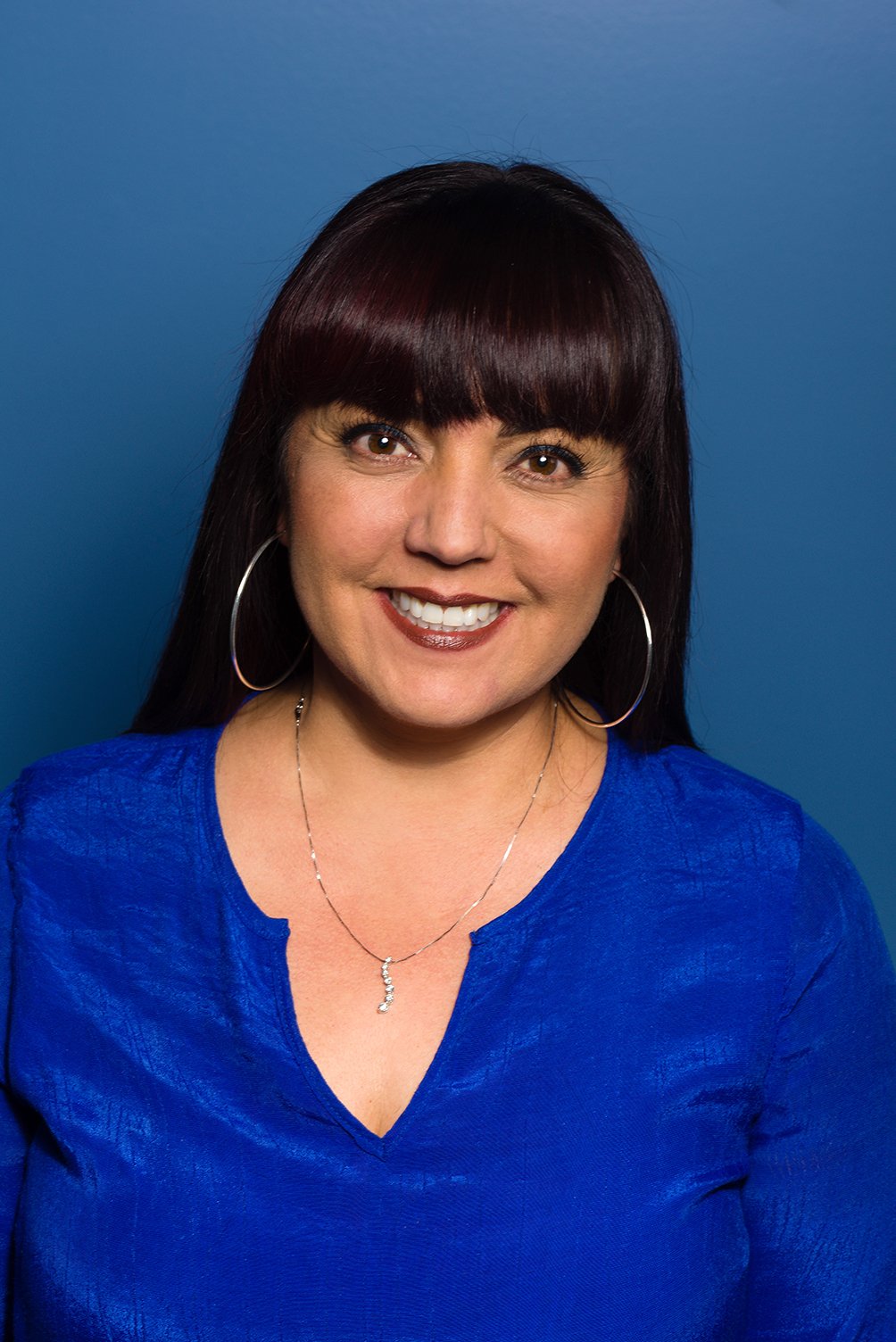 Dalila Rosales, Financial Coordinator
Dalila Rosales has been a vital part of Temple City Dental Care (TCDC) since 1998. Dalila is the ultimate treatment coordinator; she excels at being a financial advocate for patients, helping folks find a way to get what they really want. And Dalila has had extensive experience helping other dental practices with their verbal skills and systems. Dalila is a mom with three children; she loves sports, the movies, and Zumba (not necessarily in that order). Dalila and Dr. V actually attended the same high school, Mark Keppel (in different eras.)
---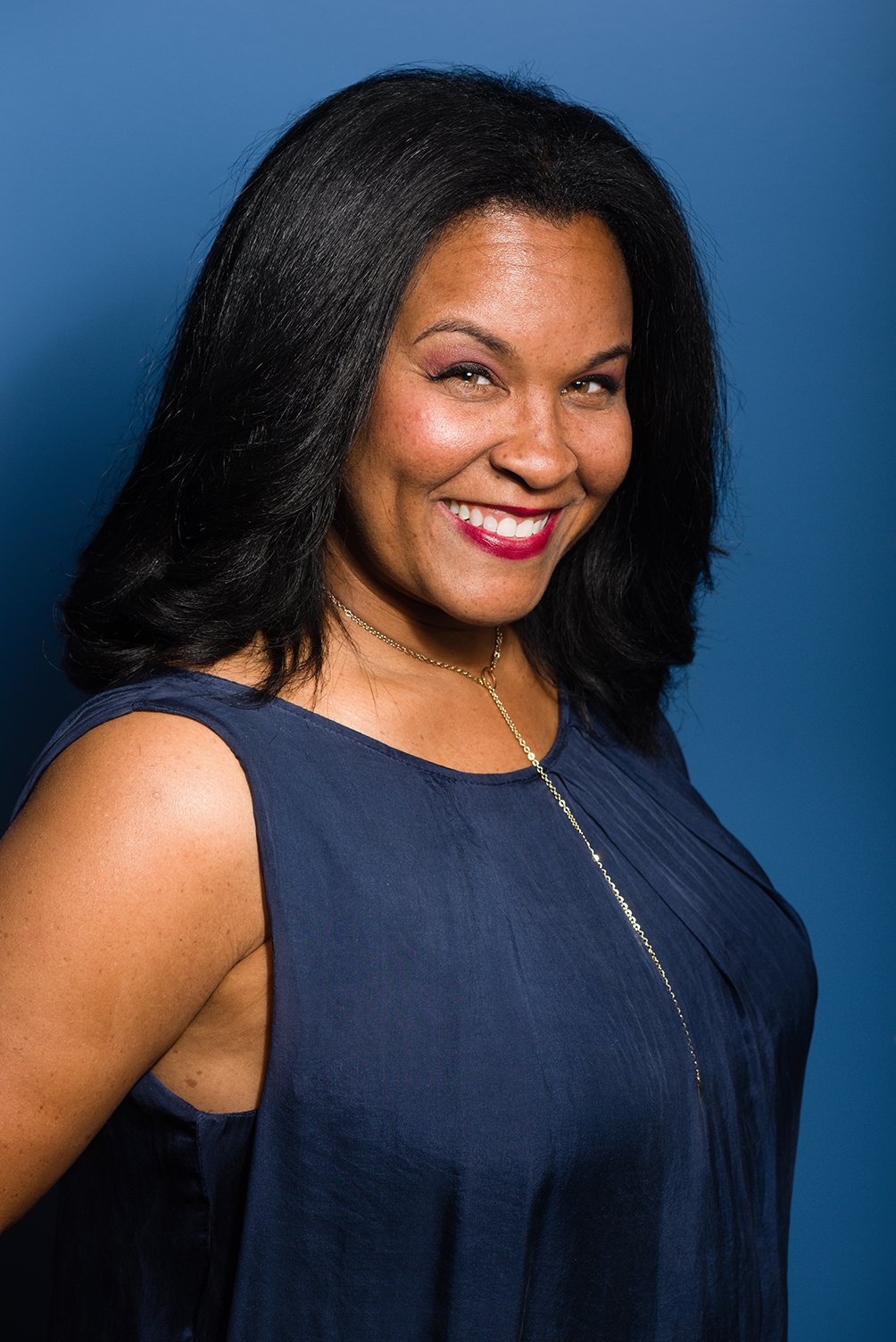 Denise Williams-Jones, Scheduling Coordinator
Denise is our wonderful scheduling coordinator and likely the very first friendly smiling voice you'll hear. Denise has been a major part of TCDC since 2010… after working in pediatric dentistry for the previous 17 years. Denise actually trained her sister, Team Leader Dani, as a dental assistant back in the day. Denise has brought us energy, imagination, AND a real commitment to organization. Denise currently trains other healthcare businesses in implementing the art and science of Five Star customer service. In her spare time, Denise is the Captain of a walking group right here in Los Angeles.
---
Dani Williams, Registered Dental Assistant
Registered Dental Assistant Dani Williams, "Team Leader Extraordinaire Dani," has been a key part of TCDC since 2002. Dani (pronounced Day-nuh) was awarded national "Dental Assistant of the Year" by the super-respected Crown Council. Dani, who was raised in Duarte, has also led multiple community projects in Temple City and was a volunteer for Haven House of Pasadena, the first shelter for victims of domestic violence established in the U.S. Dani is truly motivated to make a difference for others; she's even established her own business, building disaster survival kits (just in case).
---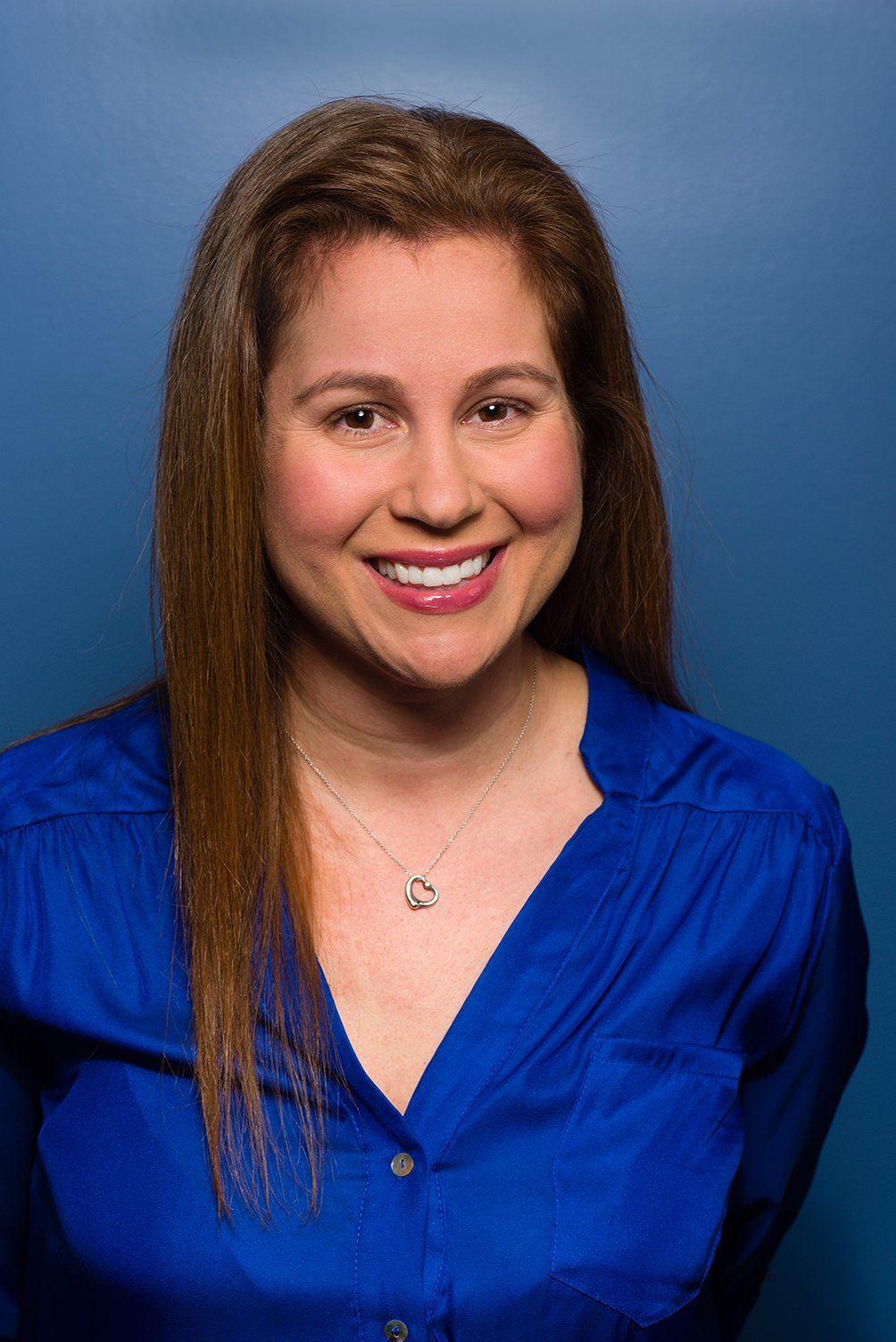 Kolleen Erdman, Registered Dental Assistant
Registered Dental Assistant Kolleen Erdman, "Singing Dental Assistant Kolleen," is a fantastic dental assistant who joined TCDC in 2003. Kolleen is one of the most thoughtful people you'll ever meet. Don't be surprised if you receive a handwritten "thank you" or "congratulations" note from Kolleen. She grew up in nearby Arcadia and has an amazing canine named "Heath" (after Kolleen's fave actor, Heath Ledger).
---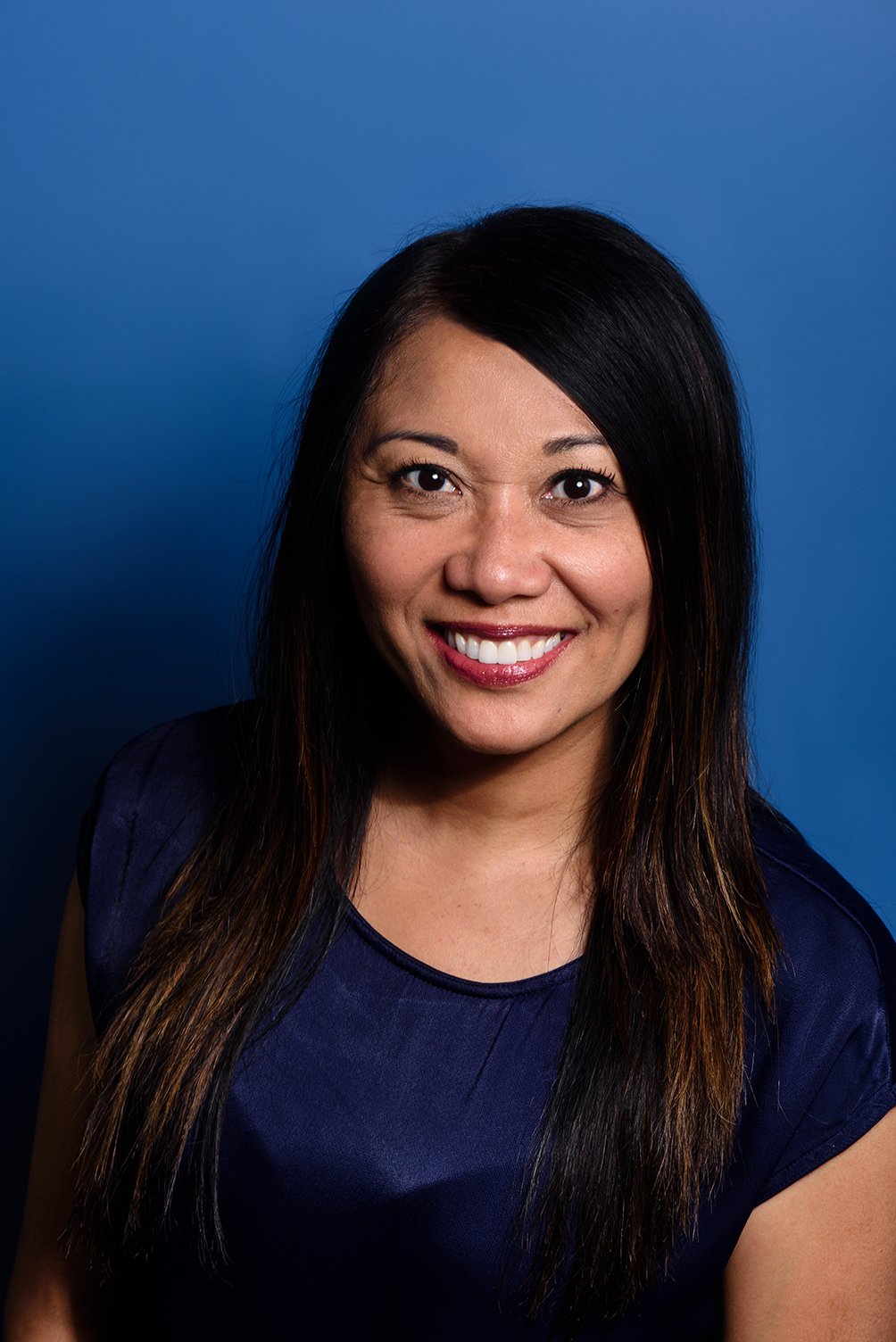 Marie, Registered Dental Hygienist
Marie grew up in Hawaii and was a gems buyer for Macy's before starting her Dental Hygiene training at Pasadena City College. Marie is really passionate about serving her patients (Marie actually won a "Why I want to be a Dental Hygienist" essay competition as a student) and even referred her PCC classmate, Yao, to us during her own job interview. Marie has also earned a certificate to perform laser care and administer local anesthesia.
---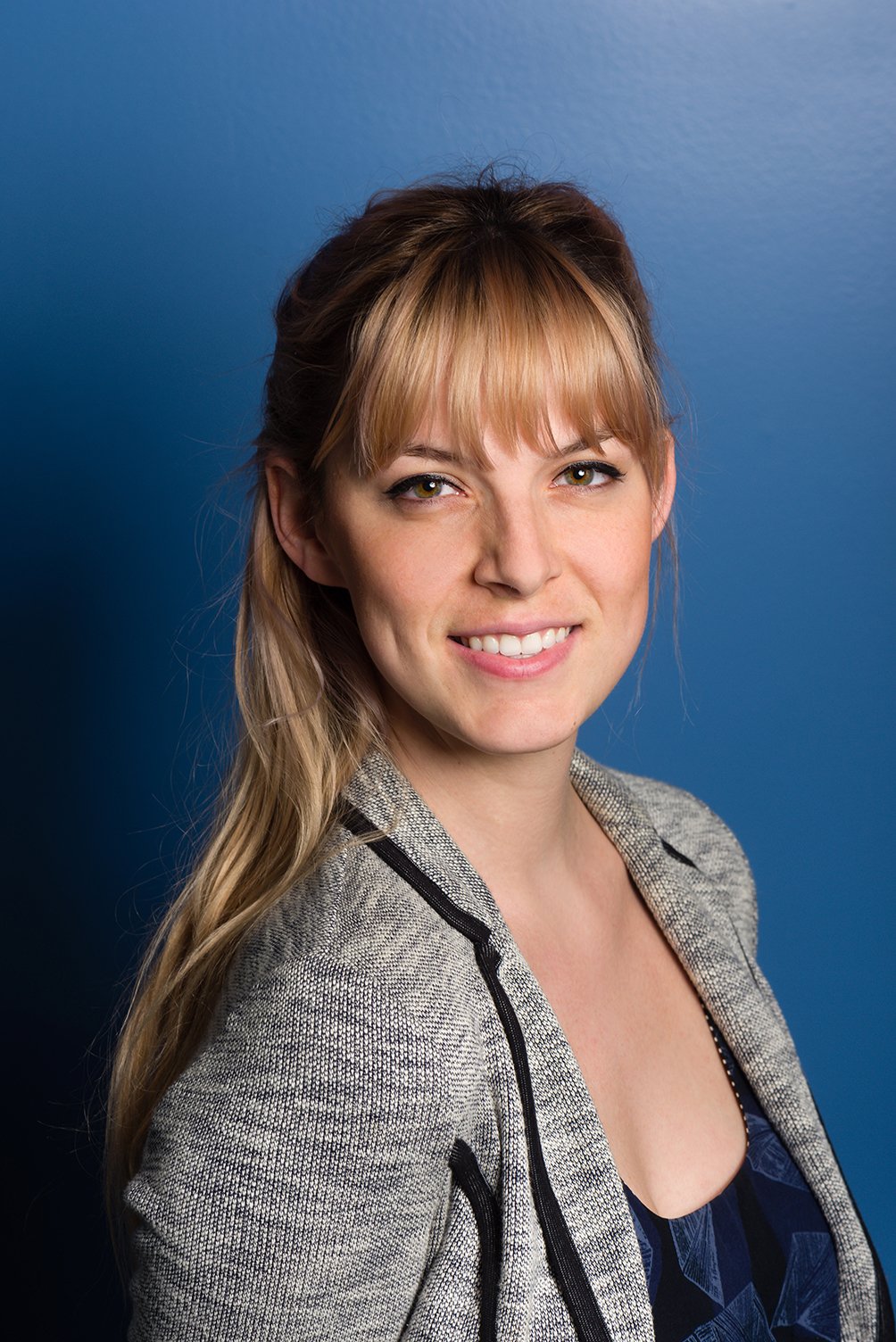 Chelsea, Registered Dental Hygienist
Chelsea received her Dental Hygiene training at Loma Linda University and calls Napa, California her hometown. Chelsea's love of animals is reflected in her gentle nature and also in her meticulous hygiene care. Chelsea is laser and local anesthesia certified and is excited about her continued training and education. Chelsea also has some serious creative skills that show up in her writing, ceramics, and jewelry.