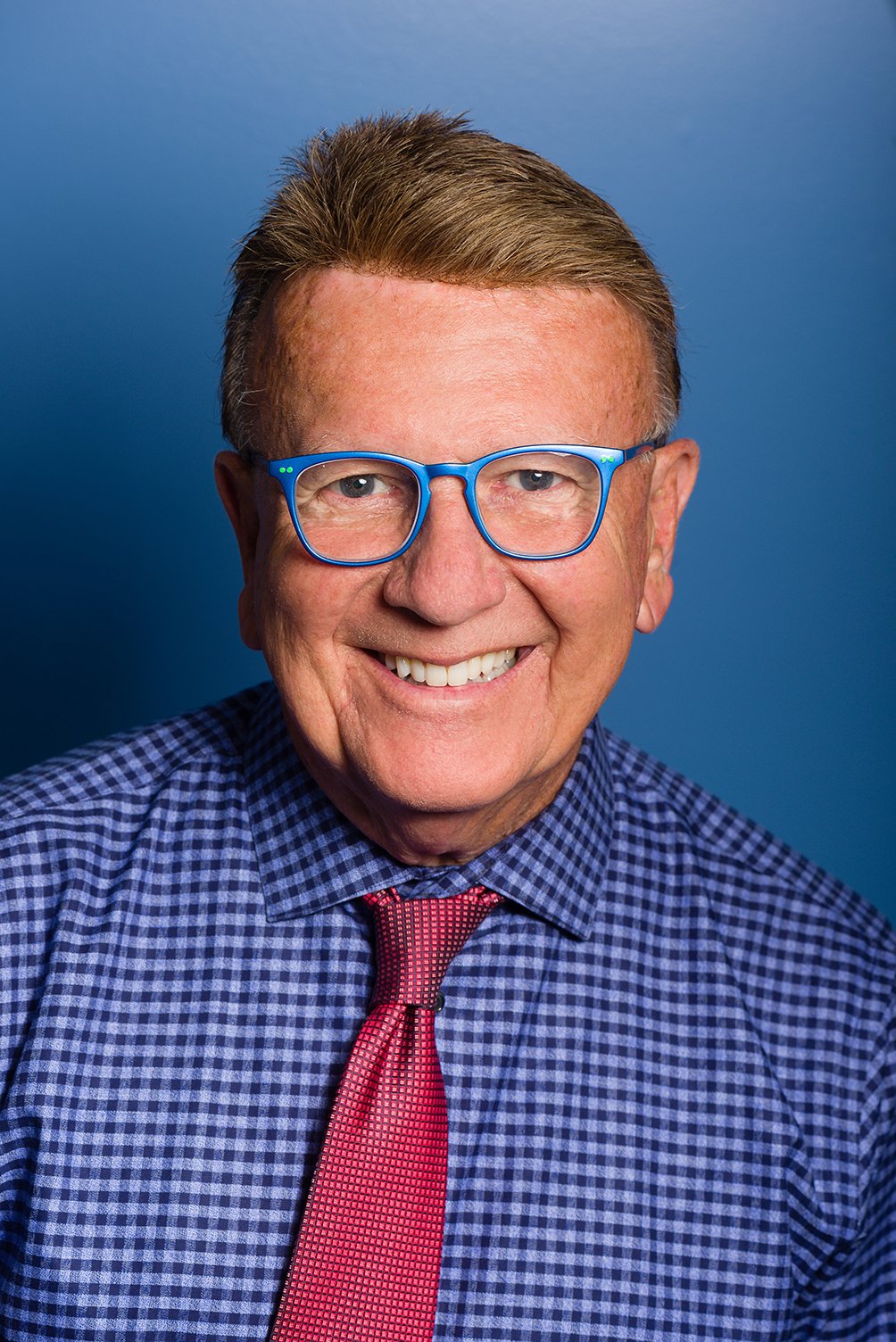 Jack Von Bulow, DDS
Jack Von Bulow was born, raised, and still lives just outside of Los Angeles in the San Gabriel Valley; he's practiced restorative dentistry there for over 30 years. Although one might reason 30 years in dentistry or anything else translates into a certain chronological result, Dr. V assures us his physiological age lands him between 32 and 35.
Dr. V received his Bachelor of Science degree from Cal State University, Los Angeles and his DDS degree from University of Southern California. His practice emphasizes esthetic dentistry, periodontics, Invisalign orthodontic care, screening and treating obstructive sleep apnea, and functional care including TMJ-related concerns. Dr V completes more than 200 hours of continuing education per year and is committed to being a voice for progressive dentistry and informed patients.
Dr. V's practice intention is "making a world-class difference for others and making dentistry fun." In that context, Dr. V and team are involved in as many as six to seven community projects per year. He has also served on the board of multiple non-profits including Haven House of Pasadena, the first shelter for victims of domestic violence established in the U.S.
Dr. V is a member of the California Dental Association, the Academy for Laser Dentistry, the American Academy of Cosmetic Dentistry, and the Crown molar-jockey-book-coverCouncil. In his spare time, he enjoys reading books, watching movies and exercising at a level some might characterize as can we smileobsessive compulsive. Dr. V is also an unreformed USC Trojan football fanatic. He's written a weekly column for the San Gabriel Weekly for over seven years and has been a consistent print media contributor for more than ten years. Dr. V's first book, Can We Smile, was published in 2003. Molar Jockey Memoirs was published in 2007.
BS: California State University, Los Angeles
DDS: USC School of Dentistry
Member: California Dental Association, the Academy for Laser Dentistry, the American Academy of Cosmetic Dentistry and the Crown Council
Awards: America's Top Dentists 2008, 2009, 2010, 2011, 2012, 2013; Pasadena Magazine's Top Dentist 2011, 2012, 2013