Every month the office highlights one outstanding team member for their contribution and service.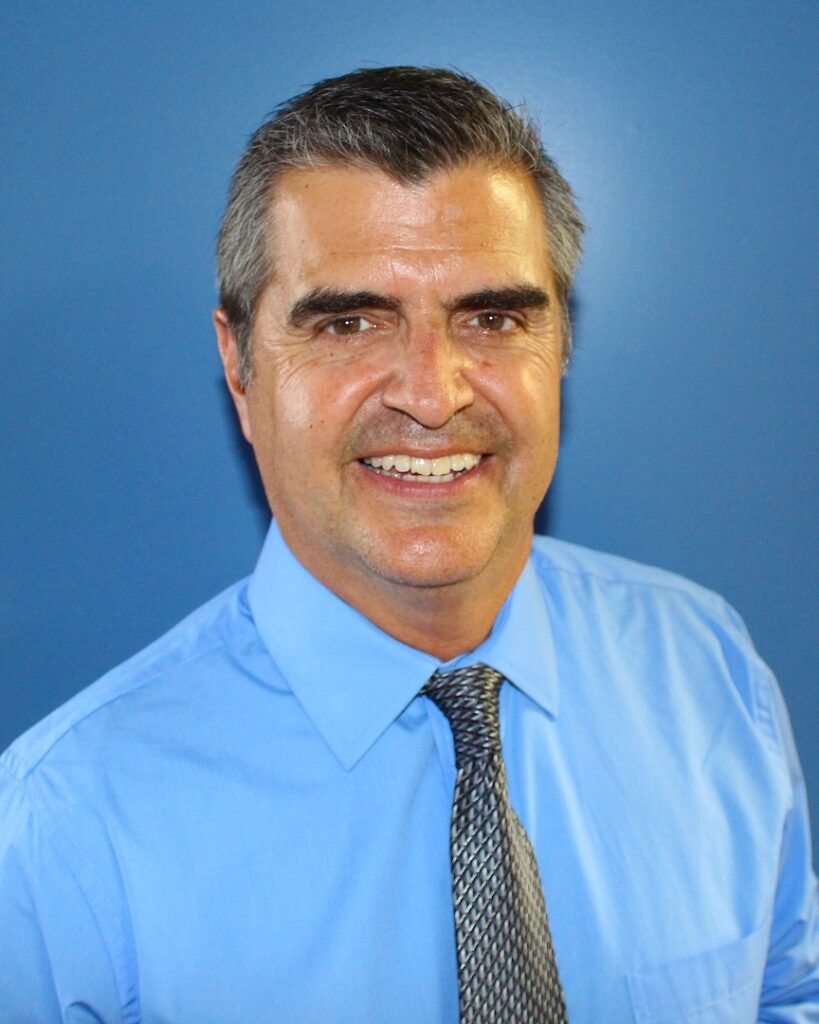 Louie Diaz, RDH

We are so fortunate to have Registered Dental Hygienist Louie Diaz as an integral part of our Temple City Dental Care team! Louie mostly works with periodontal specialists and brings a wealth of experience covering some 24-years; we have had the opportunity to collaborate with him over the last year and a half.
Louie is married and is father to three children. Beautiful wife Lynda is an elementary school teacher. 20-year old Abby is a college student; 17-year old Jason is a high school senior and 10-year old Ellie is a Fifth Grader.
Louie enjoys swimming to stay healthy and all things family, including playing board games, going to the movies, and putting together road trips.
Louie's favorite color is blue (Rams and Dodgers); he flat out loves movies. Recent family film adventures have made a Marvel convert out of the Dodger Blue fan.
A positive thought Louie shares: "What I have come to realize, this first year of being part of Temple City Dental Care, is what many of you already know…TCDC is like family, and family takes care of family."