Every month the office highlights one outstanding team member for their contribution and service.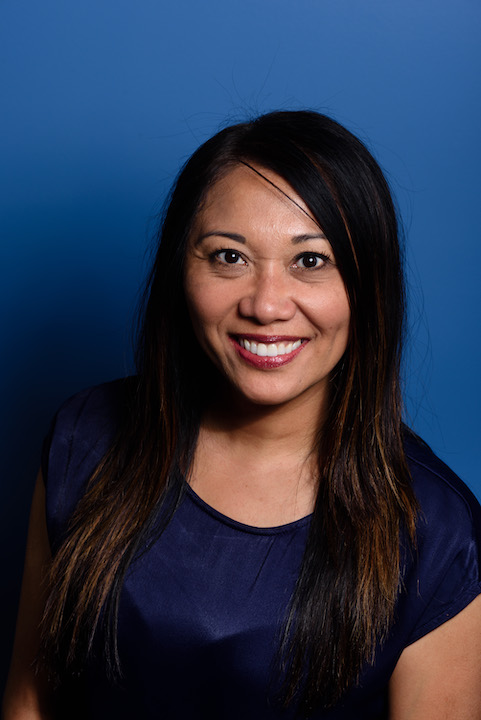 Marie Kato, RDH

Marie Kato has been an important part of our progressive Hygiene Department for just over five years. Marie came to Temple City Dental Care following two years of training at the excellent Dental Hygiene Department at Pasadena City College as well as after a first career as a buyer for Macy's Department Store.
Marie is married to Gary; an IT expert, talented home builder and designer, and basketball coach for 10-year old Tyler (who enjoys ballin' on the court, reading, and playing Fortnite.)
Marie's hobbies sound like the makings of a great vacation and include relaxing, wine tasting, eating, dancing, and traveling.
Marie's fav color is blue and the standout films basically all have The Rock on the screen (Lucky for Marie, The Rock makes at least ten movies per year.) Marie's favorite books are "The Traveler's Gift" and "The Last Lecturer."
Words to live by: "Always choose up!" and "Act like a 10. Walk like a 10. Be a 10!" Walter Hailey