Every month the office highlights one outstanding team member for their contribution and service.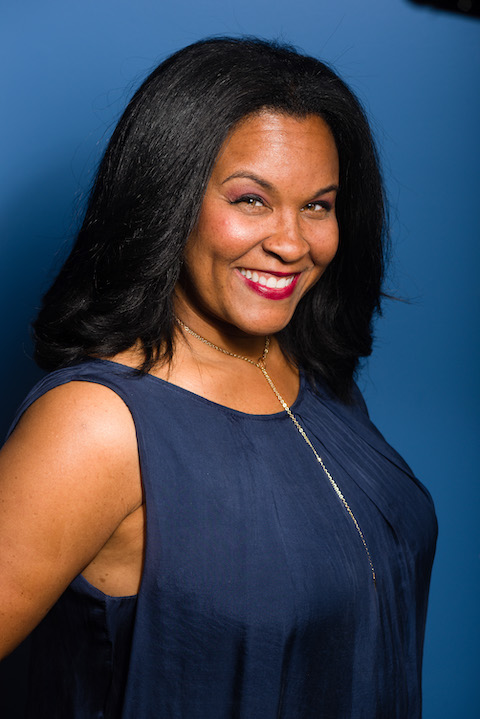 Denise Williams-Jones, Scheduling Coordinator

Denise Williams-Jones has been a stellar Scheduling Coordinator, here at Temple City Dental Care, since January 2011. Denise is also our outstanding community liaison, including all things Pasadena and Arcadia Chambers of Commerce and is a current board member of Arcadia Chamber of Commerce.
Denise has eleven brothers and sisters, is married to her best friend Aaron and has no children.
Denise enjoys hiking and captains a hiking group, exploring Southern California and beyond; she and husband Aaron have a passion for music and are avid concert goers. Denise is the true music programmer of Temple City Dental Care.
Denise's favorite color is purple, and her favorite movie is "The Color Purple." Denise is a voracious reader and soaks up information like a sponge; her favorite book is "How to Win Friends and Influence People."
Denise is likely one of the very first friendly, smiling face and voice you will see and hear at Temple City Dental Care. An inspiring message from Denise is, "Don't adapt to the energy in the room, influence the energy in the room."