Every month the office highlights one outstanding team member for their contribution and service.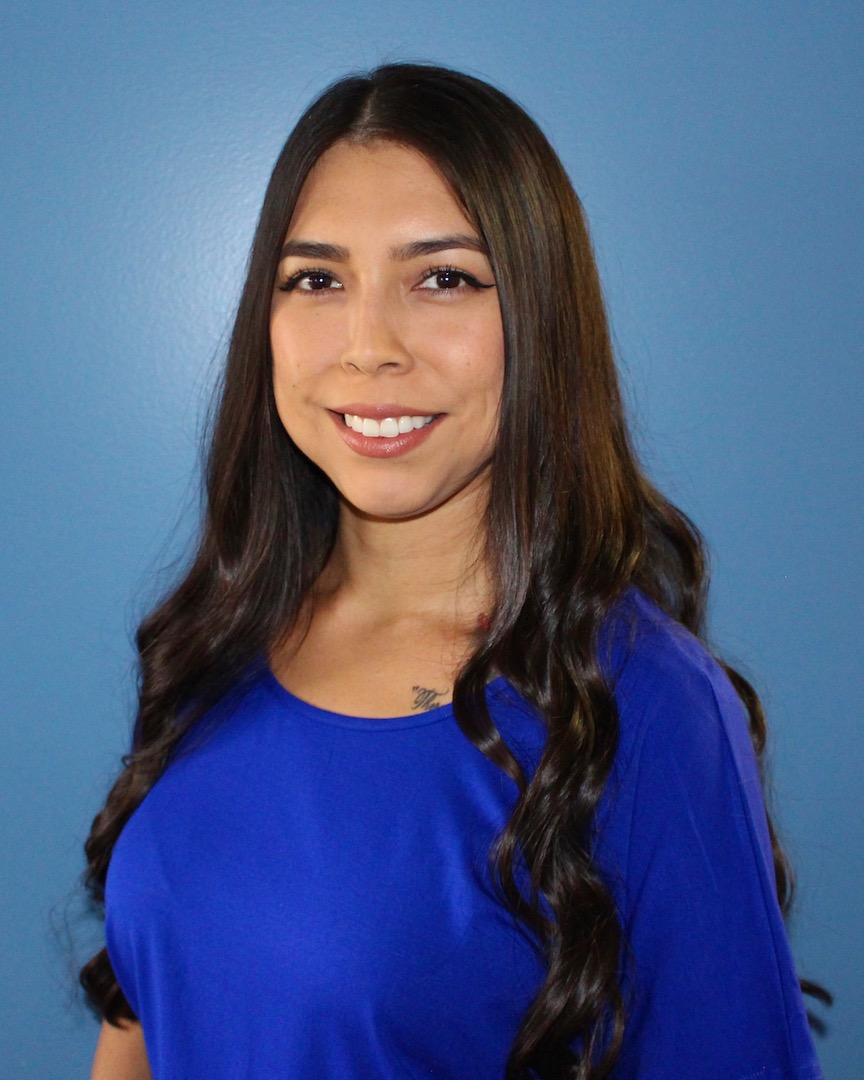 Lupe Bracamonte, RDA

Lupe Bracamonte is an important part of the Temple City Dental Care team, even though she arrived as a very talented Dental Assistant less than a year ago.
Lupe has been married for just over a year and swears walking down the aisle was the best choice she's ever made.
Lupe enjoys hiking, camping, and cuddling with her "fur babies" aka, pets.
Lupe's favorite color is blue; her top movie is Bohemian Rhapsody and best book, The Shack.
And, who wouldn't agree with Lupe's affirmation, "Use your smile to shape the world but don't let the world change your smile."