Every month the office highlights one outstanding team member for their contribution and service.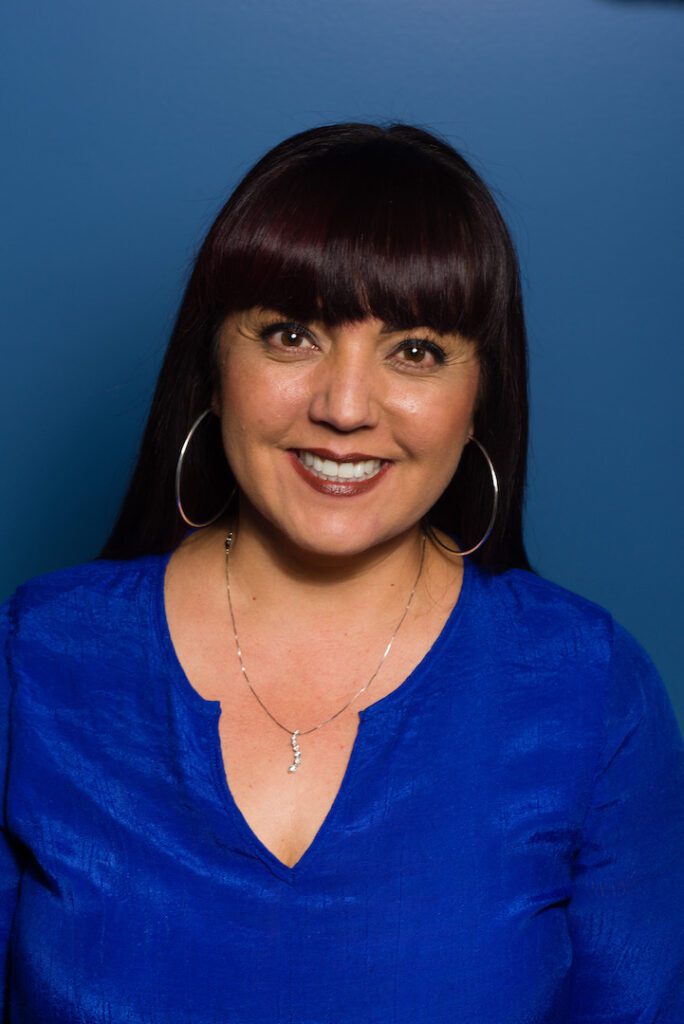 Dalila Rosales, Financial Coordinator
Dalila has been a key part of the Temple City Dental Care team for going on 21-years!
Dalila is the proud mom of three; Ashley (26), Andrew (24), and surprise…Jacob (8)! Dalila loves spending time with her long-time companion Joseph. It's safe to say, family is everything to Dalila.
Dalila is an avid and talented bowler and what better pastime is there than a sport that allows you to hang out with friends and family for hours at a time while making frequent trips to Las Vegas.
Dalila describes her favorite colors as purple, pink, or anything that sparkles; her top film is Stepmom (no matter how many times Dalila has seen the film, she's never seen it with dry eyes.)
Dalila has the superhuman ability to identify a voice within a fraction of a second…even if the last listening happened 10-years earlier.
Words to live by: "No matter how you feel; get up, show up, and never give up!"