Every month the office highlights one outstanding team member for their contribution and service.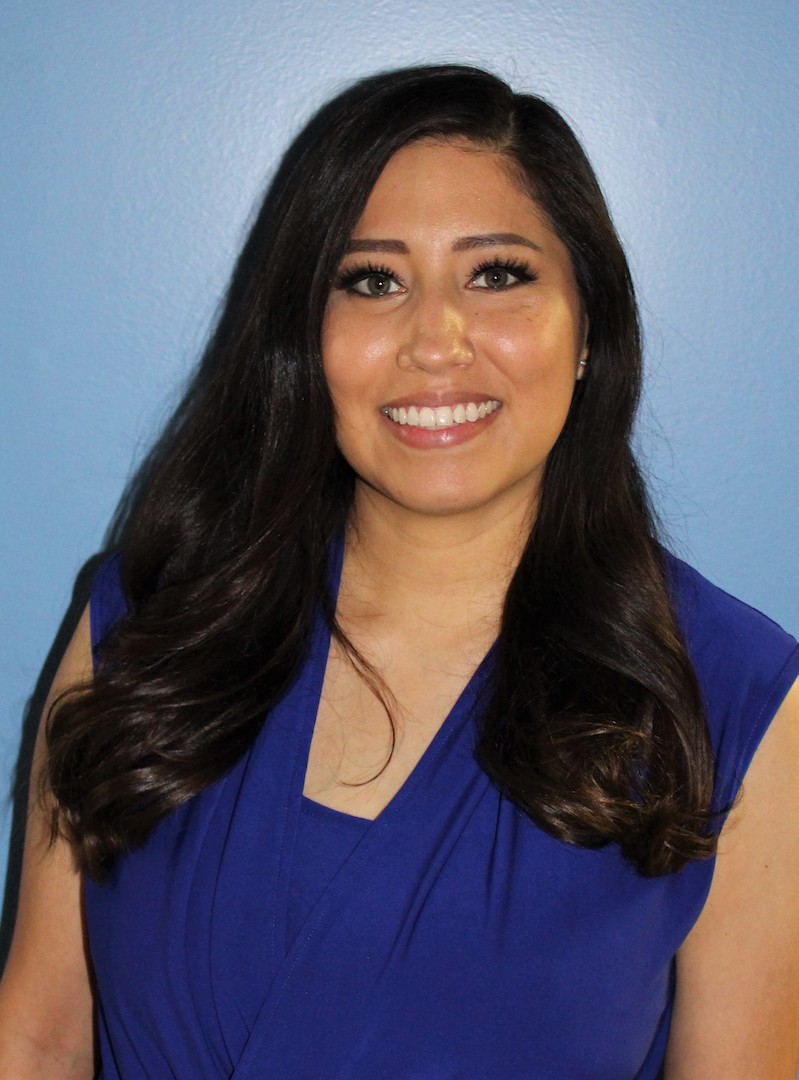 Alexandra Henriquez, RDH
Alex Henriquez is an integral part of our Hygiene department at Temple City Dental Care.
Alex joined our team in March 2021 and our patients love her. Alex, her husband Raphael and their beautiful son Alexander live nearby in San Gabriel and love the outdoors. Some of their hobbies include gardening, hiking and playing their favorite sport, soccer.
Alex's favorite color is green, and her favorite book is The Harry Potter Series by J.K. Rowling.
The quote that Alex loves and relates to from Oprah Winfrey is, "Doing the best at this moment puts you in the best place for the next moment"